Careers
Find the right career for you
()
Stay up-to-date with our latest insights
As a project consultant you have a permanent contract with TriHD. Based on your ambitions, you perform missions at our clients.
Our internal team (BaseCamp) is the linking pin between the ambitions of our project consultants and the needs of our clients. All colleagues have the necessary expertise and experience in Finance and Human Development or are part of our expert support units.
As a freelance professional, your goal is to find challenging projects that allow you to grow and develop your skills. You prefer to work with a company that acts as a supportive partner in your professional journey.
Is your dream job not listed?
Can't find a job suited for your profile? Send us an open application.
FREELANCE CONSULTANT
How we support our Freelance Consultants
Your assignment as a Freelance Consultant doesn't happen through TriHD, but with TriHD. You are never left to your own devices—you can always count on having ready access to our TriHD knowledge and expertise.
We also organize networking events, making it easy for you to exchange knowledge and ideas with other freelancers and TriHD employees.
Are you an experienced professional? A born entrepreneur? Partnering with us as a freelance consultant could be the beginning of a valuable working relationship.
Learn more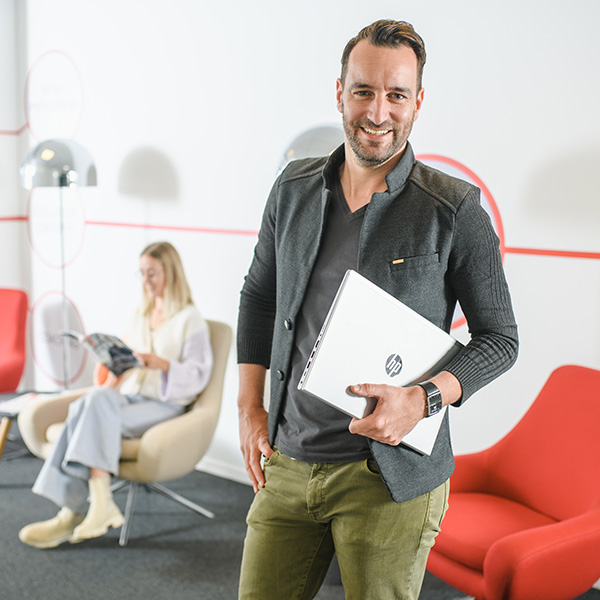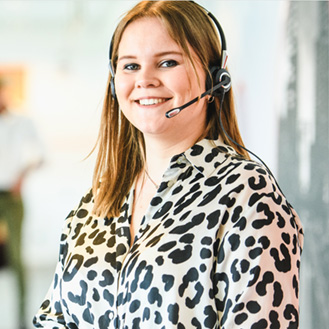 Questions about the next step in your career?
Ask one of our recruiters
Send us a message
Spontaneous application
Send us your contact details and CV and we''ll get back to you.