Careers
At TriHD, we put people first
Ready to find your next career challenge?
Your growth as a professional is a primary objective of our purpose: Furthering People. At TriHD, we put people first to a radical degree. Your personal ambitions are the starting point of your career path. Curious what this could mean for you? Explore our career opportunities and get in touch.
Working at TriHD
Discover our career opportunities
Economies of Motivation®
Shaping your own growth path
Some companies emphasize economies of scale. We focus on Economies of Motivation®. To help people grow in the most efficient and effective way, we concentrate on the most powerful human driver: intrinsic motivation.
Why? Motivation leads to value-creation. With our approach, individuals have the freedom to take their career growth into their own hands. They work in an environment where they can discover and develop their skills, have the space to think and act, and can accelerate their careers, share knowledge, and move around our organization.
Discover what we have to offer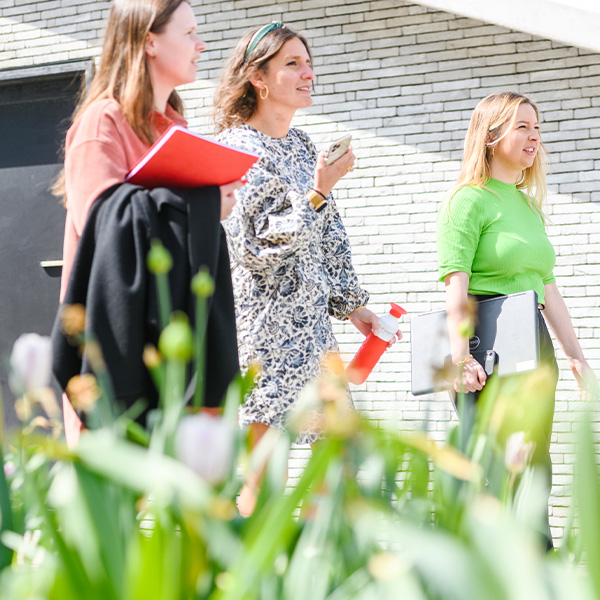 0

Freelancers in our network

0

Offices, in 4 countries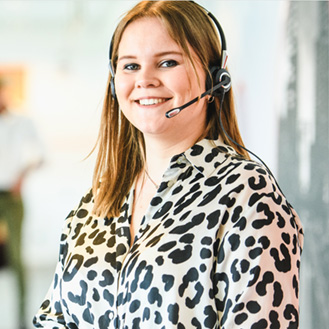 Questions about the next step in your career?
Ask one of our Business Consultants
Send us a message