Grow your ambition in Payroll
Discover your next career opportunity
Optimize payroll at diverse clients and industries
Broaden your experience within different systems
Customized mentoring to further your career
At TriHD, we do things differently. Here, you decide the direction your career will take, and we put your ambition and personal growth first.
Payroll Consultant
Grow your ambition in Payroll
Does this sound like you?
You have at least 2 years of experience in payroll.
You see opportunities for improvement, where others might see issues.
You thrive in a fast-moving environment.
You like to show initiative, and you take your career into your own hands.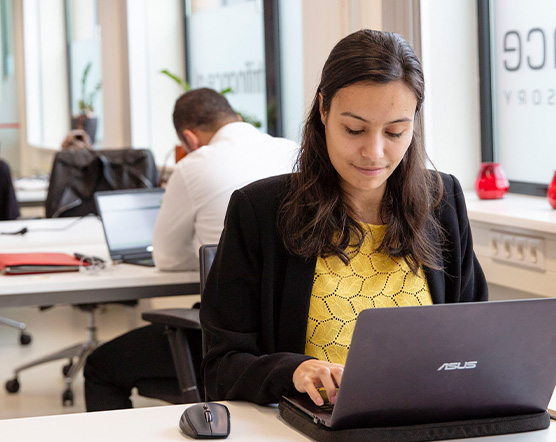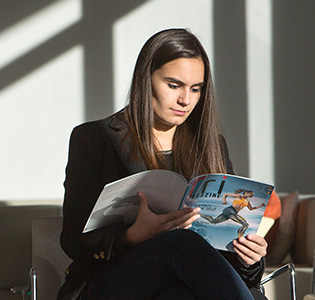 Employees First
Why choose TriHD
At TriHD, we do everything we can to support you in your ambitions and give you the opportunity to work in a variety of exciting organizations. Here you are encouraged to showcase and further develop your strengths within your domain of expertise. Ready to grow into the best version of yourself? Let's grow together!
Grow your ambition
Discover a job in Payroll
Would you like to have a talk with one of our experts? Do you still have some unanswered questions? Or perhaps you're feeling so enthusiastic that you want to explore a job as Payroll Consultant right away? Be sure to check it out!
Find the job of a lifetime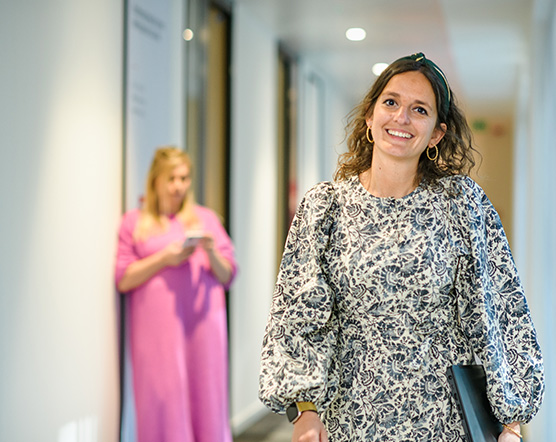 Grow your ambition as a Payroll Consultant
Our colleague Fien shares her story
TriHD creates opportunities in various ways for you to gain new experiences, knowledge and skills. But our colleague Fien can explain this much better than we can. Have a look!
What our colleagues have to say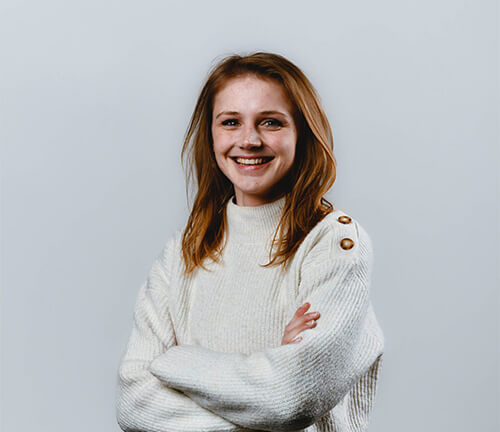 Ineke Vandael - Business Consultant
Do you have any further questions or would you like more information?
If so, please contact Ineke, Recruiter at TriHD. She'll be happy to help you further.
Looking for a challenging position offering lots of variety, trust and responsibility? Let's talk!