Portfolio of services
TriHD proudly wears the 'Certified Member Project Sourcing' quality label
Federgon's 'Certified Member Project Sourcing' label rests on two closely related pillars, being an ethical code (Dutch version - French version) and an audit performed by an external body.
The audit includes a check for compliance with the rules of the ethical code. This sector-specific ethical code comes on top of the Federgon Quality Charter (Dutch version - French version) to be signed by all of the federation's members.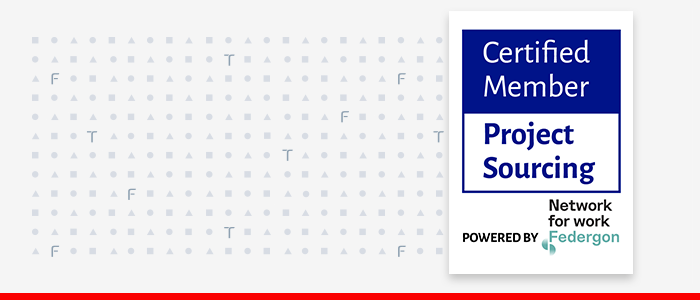 The label is designed to protect the interests of the project employees, the clients and the sector. It offers guarantees over the correct interpretation of the regulations and underlines the certified members' constant efforts to optimise the quality of the services they offer. The following subjects, among others, are covered:
Know-how and professional competence of the member
Acceptance and fulfilment of the contract
Confidentiality
Business ethics
Public indemnity
…
Employees and clients can have every confidence in their collaboration with a project-sourcing organisation that bears the quality label because it gives them the assurance that the regulations will be correctly applied.
More info: website Federgon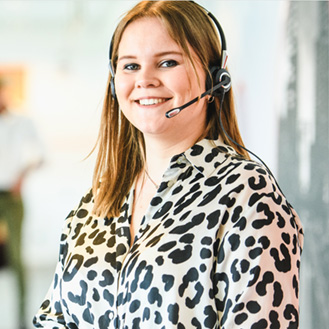 Get in touch with our expert.
Questions about how we can support you?
Contact us