Working together with you, we have a solution for every challenge
Different industries require different solutions. TriHD can deploy people, capabilities, knowledge and pragmatic advisory to help our clients better understand and tackle their industry-specific challenges. We focus on corporates, SMEs, and financial institutions, including banks and insurance companies.
We focus on different industries
Corporates and SMEs
Organizations cannot prevent disruptions from taking place, but they can choose how they respond. Those that position their HR department as a strategic anticipator are more likely to make good decisions than those that don't. However, this can put a lot of pressure on HR departments, which are typically involved in almost every strategic project, while they also strive to maintain high standards in their daily routines.
To keep pace with the new labor paradigm and fast-evolving processes, systems and business needs, companies need access to a flexible talent pool and a partner that can assist them in solving major challenges. This includes building critical skills and competencies in their organizations, managing rewards, creating a better employee experience, (re)vitalizing their teams, optimizing their systems, and introducing new digital solutions and the future of work.
At TriHD, we combine deep operational expertise with distinctive business process intelligence, sound methodologies, and a pragmatic approach to devise and deliver client-focused solutions. We invest in skills that customers can use to their maximum advantage. By mentoring our consultants, we help ensure they always take your project that one step further, achieving above-and-beyond-expectation results in co-creation with your teams.


Get in touch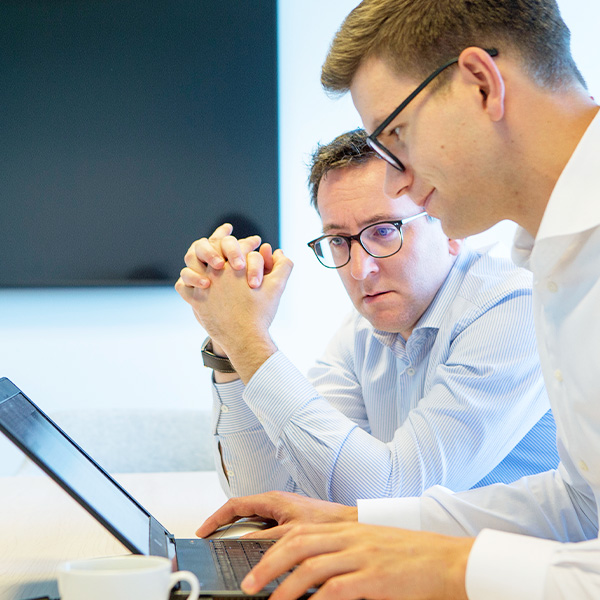 The value you add comes from your business experience and your ability to adapt to our clients' needs, implement solutions, and achieve immediate, tangible results.
Working together with you, we have a solution for every challenge
We focus on different industries
Financial Institutions
Covid-19 accelerated long-running trends in the financial services industry, including the digitization of core processes, the war for talent, mergers and acquisitions that impact organizational cultures, and the cultivation of a digital mindset to better serve customers. Banks and insurers will continue to reduce their branch footprints. Employability will evolve radically. The industry will have to reinvent the workplace, turning towards a fully digital way of working. Soft skills such as entrepreneurship, empathy, flexibility and resilience will become essential.
At TriHD, we have extensive experience working with financial institutions and understand what the challenges are. Consequently, we can provide the support that banks, insurance companies, asset managers, and other financial services companies need to safely navigate the ongoing turbulence.


Get in touch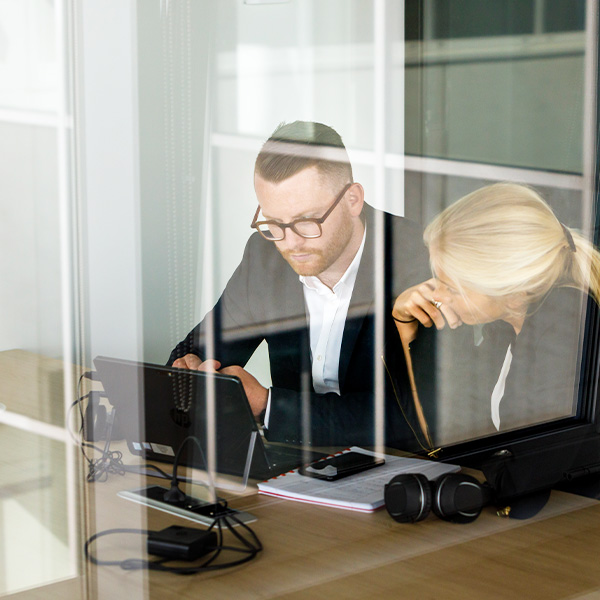 Discover our Portfolio of Services
Learn more about the subject-matter expertise we offer to organizations in different industries.