Discover a new combination of services
We offer a new combination of services that integrates transition and support with pragmatic advisory and implementation. With our service-delivery approach, know-how and "Do-How" work hand in hand.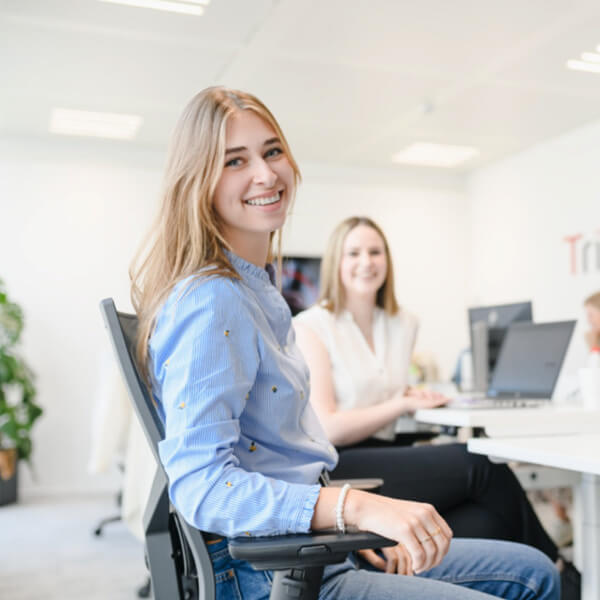 Transition and Support Services
Our Transition and Support Services offering combines in-depth knowledge of our customers with a clear understanding of our consultants' human development skills and growth paths. Bringing these together enables us to better understand and tackle your urgent business challenges.

We offer operational support that can be tailored to all levels of your organization. Our highly motivated consultants have what it takes to address your organization's talent acquisition, talent development, and HD operational needs.
Learn more
Pragmatic Advisory
We go beyond advisory to generate value for our clients in a pragmatic way, from delivering insights to implementing solutions. In co-creation with our clients, we propose solutions to transform business processes. Thanks to our business expertise, we are able to come up with workable recommendations that can readily be embedded within your organization. We help ensure success for your projects through our unique blend of domain knowledge, project management skills, and business expertise.
Learn more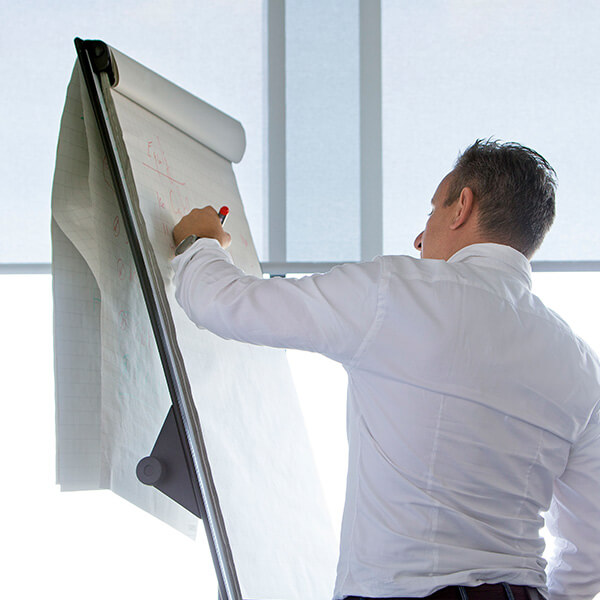 Other relevant services
Our sister companies, TriFinance and TriTechnology, also offer a range of value-added services for HR professionals. Don't hesitate to visit their websites or reach out to us to get more information.