Your challenges
HR processes that adequately support business decisions and enhance employee engagement
Human Development processes that adequately support business decisions and enhance employee engagement
Having the powerful dashboards that enable you to make the right decisions
We go beyond advisory to generate value for our clients in a pragmatic way, from delivering insights to implementing solutions.
Beyond Advisory
Our ambitious claim is that we go "Beyond Advisory," and that is exactly what clients see when they partner with us. We create added value by approaching your processes end-to-end. From delivering insights to helping you achieve your objectives—from ideas to implementation—our focus is on resolving your challenges.

Thanks to our deep understanding of the HR department and our willingness to develop solutions in collaboration with our clients, we propose straightforward, pragmatic and workable recommendations that can readily be embedded in your organization. Supported by our experts' practical experience, we can deliver integrated solutions that act on key dimensions of a transformation: governance, people, processes, systems, and data.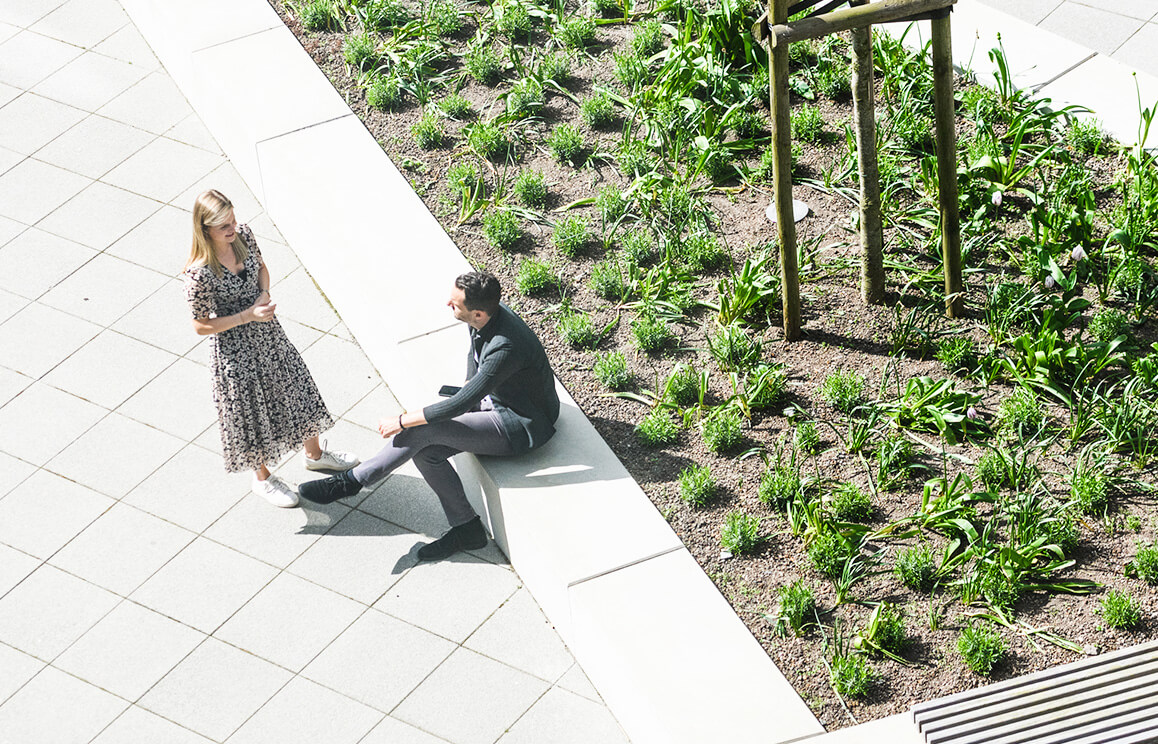 HD transformation and process improvement
Future proofing your HR department takes time and is often complicated: your people processes begin at the point where you start interacting with prospective employees in the labor market and continue through to the management of your alumni relations activities.
In the years to come, you'll need to place even greater emphasis on employee engagement and a personalized workplace experience, while at the same time, your processes will need to be flawless. We support you in both aspects.
Our process improvement services range from providing maturity scans to partnering with you on optimization and redesign projects. We even have our own robotic process automation (RPA) team to help you with systematizing your routine processes, lowering your costs, and freeing up time for your employees to focus on tasks that add significant value.
HD metrics and analytics
Understanding business drivers is key to creating insightful management reporting. Using our deep functional Human Development expertise, we help you identify the key factors in your people processes that serve to drive business success.

We help you get your dashboards right and create an accurate version of the truth. Even basic insights, such as FTE dashboards, can be difficult to set up when dealing with complex personnel structures and different sourcing systems. We integrate datasets and systems and build powerful reporting packages for HR departments.
Our experience spans common operational and BI systems, and also includes corporate performance management (CPM) systems. We have developed a BI tool where the dashboards are already pre-built, a standard application that can be readily implemented in a few days.

With our knowledge and practical experience, we can assist you with establishing a connection between your operational systems, including human capital management (HCM), enterprise resource planning (ERP), and customer relationship management (CRM), to collect the appropriate data for BI systems and generate consistent, accurate, and timely reports.

Once the foundations are in place, we can work alongside you in setting up a robust Human Development performance management framework. Which KPIs really matter to your business? How can we translate these leading indicators into powerful dashboards? We also train your HR business partners to interpret this data and use analytics in their day-to-day role.
Workforce reporting: a hot topic in management reporting
Reporting on retention of personnel
Role-based costing
Employee experience
If you're like the many clients we have worked with, improving the employee experience should be a priority for your organization. Modern Human Development organizations require real-time access to HD service-delivery performance to continuously optimize this process and ensure it is aligned with your overall business goals.
To improve employee satisfaction and efficiency within the HR department, you need to seamlessly identify and remediate employee service-delivery issues. Neglect these and they can turn into large-scale problems. Employee experience involves many touchpoints that can be optimized. We can help you to improve this by automating employee interactions and providing a single platform for all your HD services.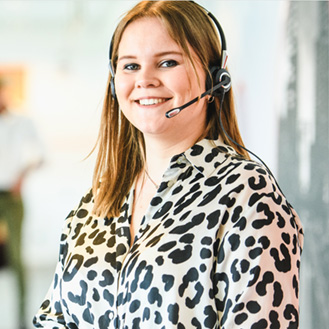 Get in touch with our expert.
Questions about how we can support you?
Contact us