Your challenges
Bring in agile external support to manage change
Add specific expertise to shift your business up a gear
Replace team members or tackle an unexpected workload
Our Transition and Support group offers agile external support in many different forms to help smooth out the transitions that organizations must contend with.
Fast and flexible
Nowadays, organizations are constantly in a state of transformation. Static scope descriptions are becoming more and more of an illusion, while project requirements are evolving faster than ever. Big will not be beating small anymore; it will be the fast that beats the slow.
TriHD helps to smooth out these transitions by delivering agile external support in many different forms, whether this means additional project resources, specific expertise, or the replacement of team members in Talent Acquisition, Talent Development or HD Operations. Our key promises include providing flexible, talented and change-minded HD professionals who can cope with a broad range of Human Development topics, ensure short mobilization times for beginning and adjusting projects, and deliver pragmatic, tailor-made solutions. We respond super fast with the right solution and the right consultant.
"Rapidly evolving technological evolution and the war for talent are forcing organizations to rethink their workforce strategy. Our flexible solutions provide the right talent at the right time."
BaseCamp as the linchpin of creative collaboration
Our BaseCamp internal team is comprised of domain experts, business managers, and people-development specialists. They are the linchpin connecting our customers' needs and our consultants' ambitions. Teamwork is the name of the game. By combining in-depth knowledge of our customers' requirements with a clear understanding of our consultants' skills, ambitions and growth paths, we can ensure there is optimal alignment on key projects.
We proactively flag challenges and propose creative solutions. By sharing our network organization's collective and co-creative knowledge with our consultants, we are better able to further your HR practice and expertise. Whether our consultant is a young professional, junior or senior, or a manager or Human Development expert, or is working individually or as part of a team, it is only when a client, our BaseCamp, and our consultant co-create that the project will be successful.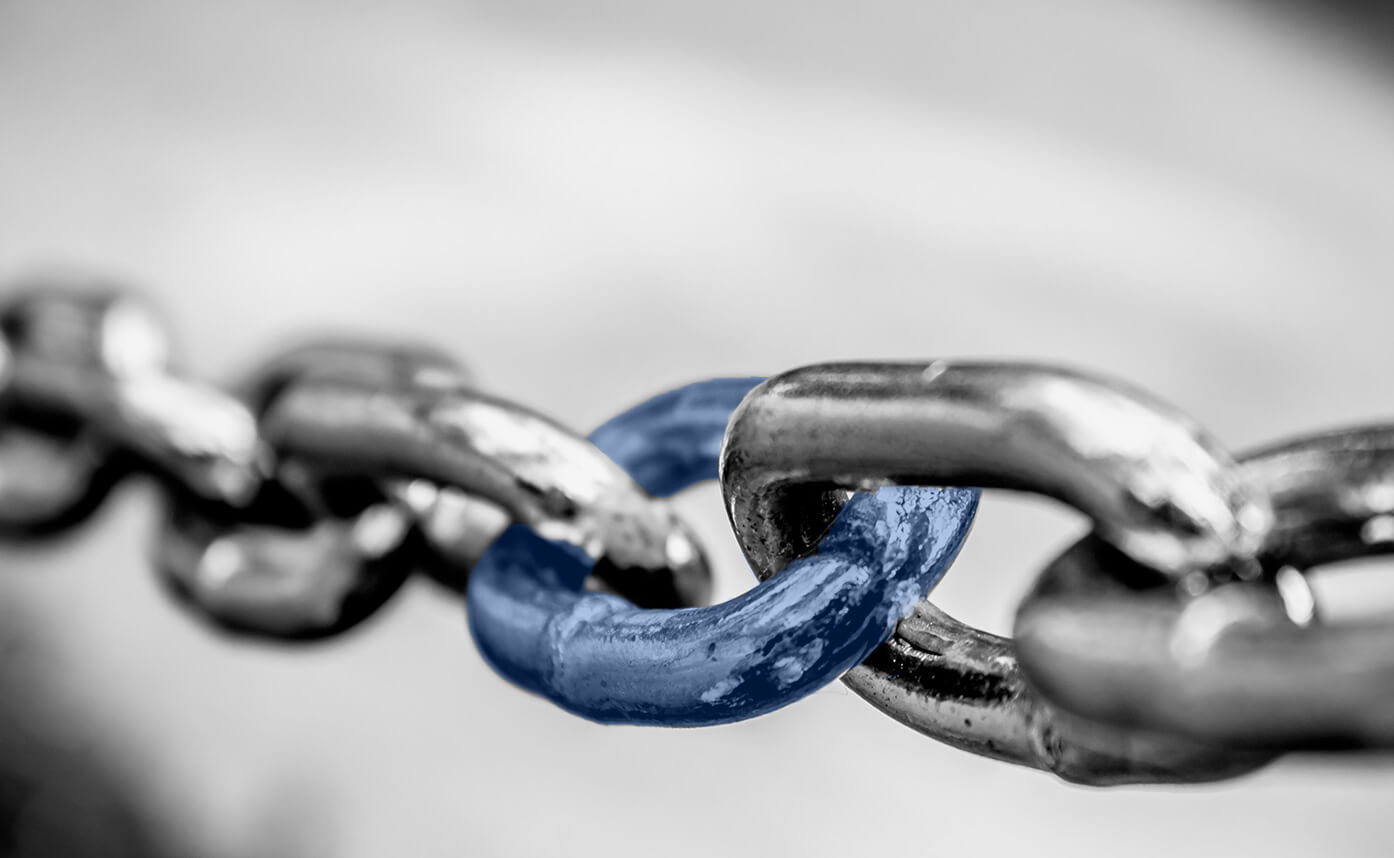 Explicit & implicit needs
We will focus and collaborate with you on both your explicit and implicit needs with respect to talent acquisition, learning and talent development, and HD operations (e.g., payroll, reporting and analytics, tools). When we partner with you, we choose co-creation and always view your Human Development strategy and culture as the starting point. We take a look at people, processes and systems in our efforts to ensure your HR department is future-proof.

In complex cases, we consider and move forward with new configurations of our services and experience, bringing in additional industry, technical, functional and methodological expertise and the knowledge-sharing network of our sister companies, TriFinance and TriTechnology. Our power resides in the synergies that come from a combination of our services.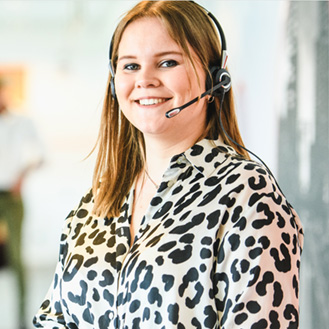 Get in touch with our expert.
Questions about how we can support you?
Contact us